About the Giant
At 7'4" and 500 pounds, Andre the Giant could have been famous for his size alone. His drive, talent and ambition, however, proved to be as big as Andre himself, and the wrestler became legendary for his achievements in and out of the ring.
Andre was born Andre Rene Roussimoff in Grenoble, France on May 19, 1946. His parents, Boris and Marian Roussimoff, and four siblings were of average size. Andre, however, suffered from acromegaly, a disease that results in an over abundance of growth hormones. Also known as Giantism, this disease caused Andre's body to continue growing his whole life, and by the time he was 17 he stood 6'7".
Due to his immense stature it seemed inevitable that Andre would excel in the wrestling world. He had just started to make a name for himself in the ring as "Monster Eiffel Tower" or "Monster Roussimoff" when French-Canadian wrestler Edouard Carpentier first laid eyes on him. Carpentier was impressed with Andre's raw talent and decided to bring him to North America...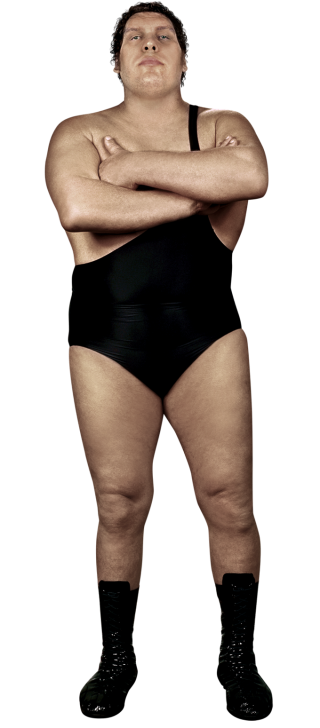 Quotes
I don't like to speak badly of people. I have grown up thinking and being told that if you cannot say something nice about someone, you should not say anything at all. But I must break that rule in this case because I hate Hulk Hogan very much. He is a big ugly goon and I want to squash his face.
Andre the Giant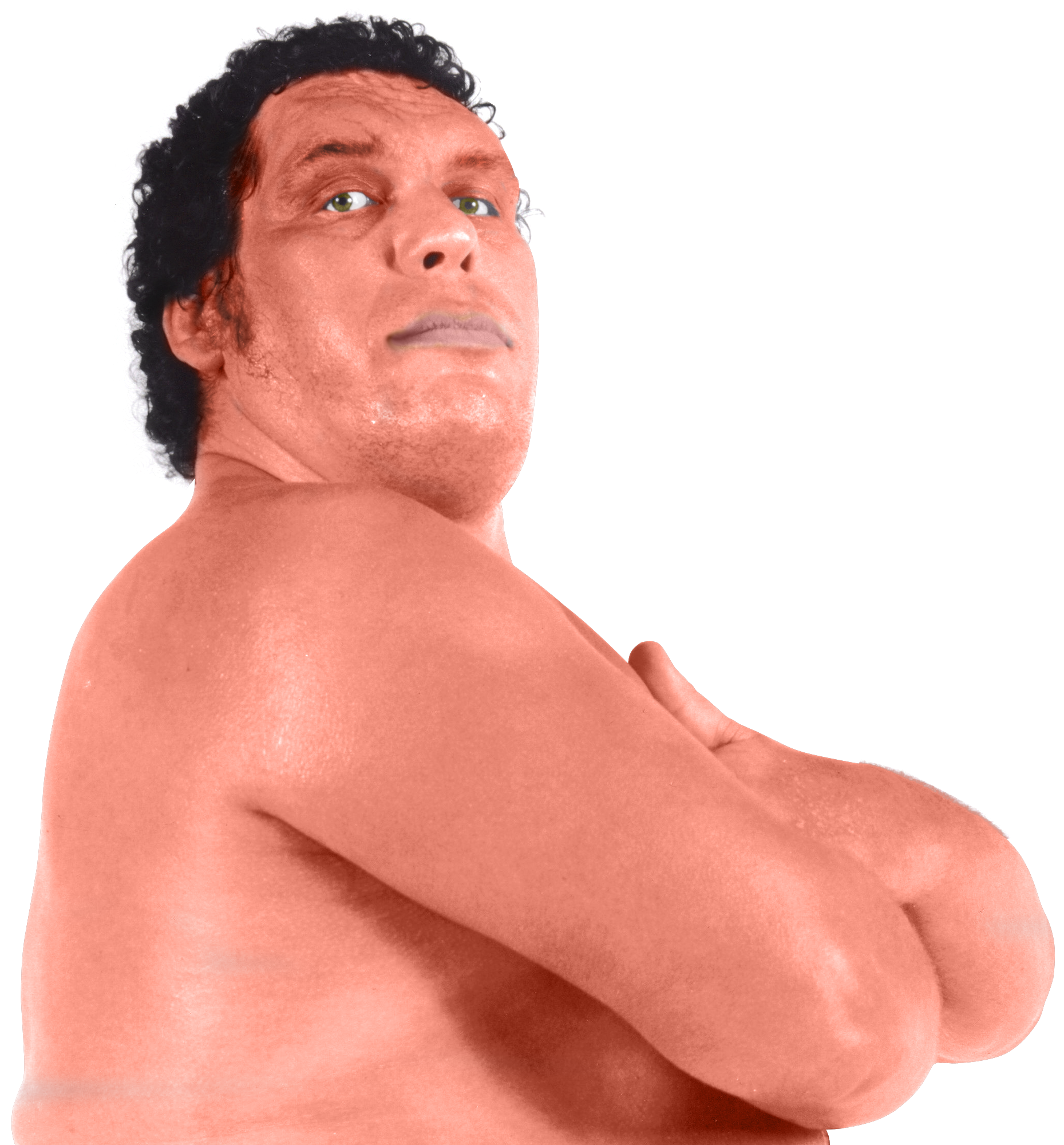 Superstar Stats
Height: 7'4"
Weight: 520 lbs
Hometown: Grenoble, France
Signature Moves: Sitdown Splash, Double Underhook Suplex
Other Identities: Jean Ferre, Monster Roussimoff, Giant Machine
Tag Teams: Colossal Connection with Haku, Heenan Family with Bobby Heenan, Haku and Arn Anderson (Survivor Series), Megabucks with Ted DiBiase
Career Highlights: WWE Champion, World Tag Team Champion, undefeated for nearly 15 years in WWE, 1993 WWE Hall of Fame Inductee
WrestleMania Appearances
6
Beers Drank In 1 Sitting
119
Licensing
Companies that have used Andre the Giant in their marketing or branding.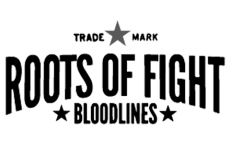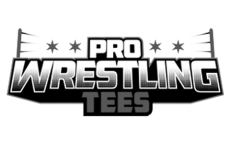 Acting Career
Andre's success inside the ring helped open the door to Hollywood. He made his acting debut in 1975 as "Big Foot" in a special two part episode of The Six Million Dollar Man. Andre went on to perform in other television shows including Zorro, The Greatest American Hero and The Fall Guy. Andre made another two part episode for the show B.J. and the Bear entitled "Snow White and the Seven Lady Truckers." He also had parts in movies such as Conan the Destroyer, Micki and Maude, and Trading Mom. His favorite role, and the one for which he is best remembered, was the lovable giant "Fezzik" in Rob Reiner's classic The Princess Bride.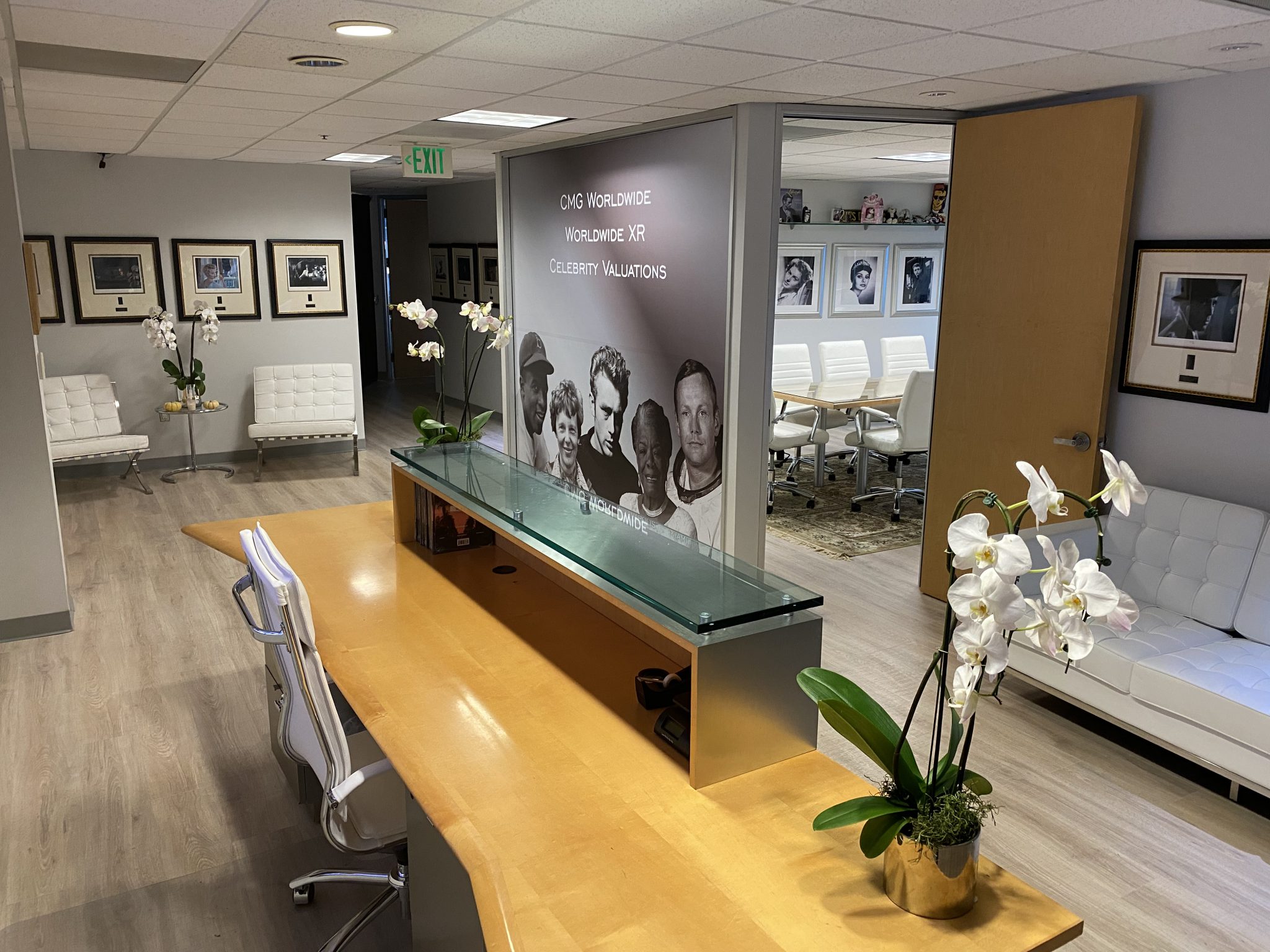 CMG Worldwide
CMG pioneered representation for deceased celebrities through our legal expertise and created an opportunity for a deceased celebrity's heirs to retain rights. With over 200 celebrities, it has the largest portfolio of legends to this day. There can be no substitute for experience and skill in the licensing world. CMG's position as the industry leader gives an advantage that other agencies are simply not able to match.